Welcome to Durand Stoneware
Home of Durand Water Filters and Beechmountain Pottery
We have been making handmade stoneware pottery since 1977. We started in our hometown of Anaheim, California with a small pottery business. We moved to Australia in 1980 where we started our business here in the Gold Coast Hinterland in 1980.
For many years we have predominately been making Stoneware Gravity Water Filter Systems for your home using the best ceramic filters. Additionally we have developed a range of fermentation products for making sauerkraut and kombucha, along with the practical and beautiful pottery items you will find on here.
All of our products are 100% free from lead, arsenic and other harmful toxins. We specialise in water filtration systems for the home and office. Whether you are filtering municipally or alternatively supplied water, we have the right system for your needs, including fluoride reduction filtration systems.
We stock a full range of Doulton™ and British Berkefeld™ filter elements: the world's leading, most trusted and highest benchmarked filters on the market! The filters we supply are certified for use around the world and are sold in over 150 countries. Unlike most other filters on the market, each of our filter elements are tested and guaranteed to remove impurities for the life of the filter.  
Our passion is to make products that last a lifetime and compliment your lifestyle.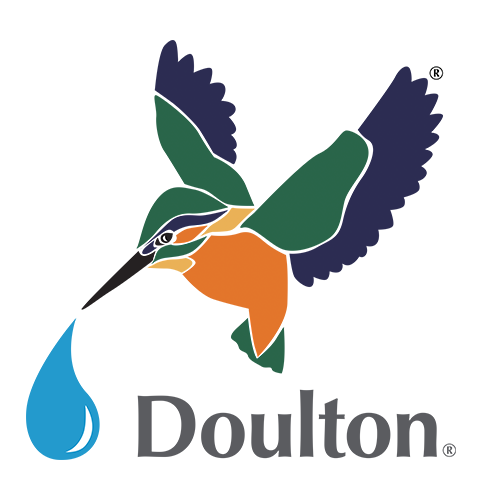 Authorised Dealers of World Class Filters
We are proud to provide the highest quality water filters available with all of our water filter systems. Every filter system comes standard with genuine Doulton filters and we also supply a range of replacement filters.
Shop Replacement Filters